Review contracts faster and more accurately with LegalOn's AI,
so that you can make a bigger impact.
Lower Risk
Prevent overlooking risks or omissions
Nuanced clause-by-clause alerts powered by our pre-trained AI or your playbooks
Faster Reviews
Focus your attention on the issues that require your judgement
Expert guidance at your fingertips to support your decisions
Bigger Impact
Faster turnarounds make for happier business partners and more time for strategic work
Language from our clause library or your playbook, ready to use where you need it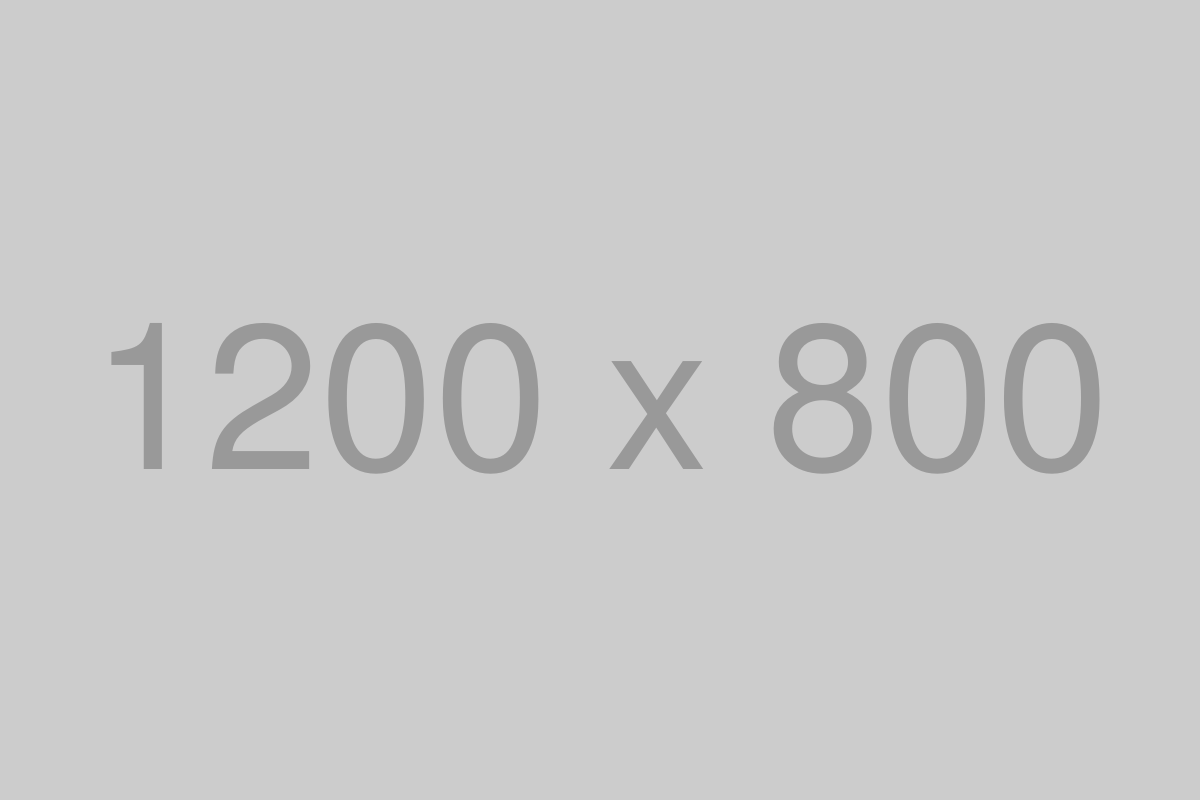 4. Stay in control and apply your playbooks
Remain in control of the decisions and Compare provisions with your company standards while staying in control
About us
LegalOn is the leader in AI contract review software for legal teams. Innovative lawyers and legal professionals at over 3,000 leading companies and firms globally use LegalOn to review and negotiate contracts faster and more accurately. Founded in 2017 by two corporate lawyers, the company is backed by leading investors and has raised over $130M (JPY17.9Bn). For more information, visit
legalontech.com
and follow us on
LinkedIn
.